The kitchen puzzle made easy
Jigsaw Kitchens by Herbert Todd & Son
Why choose
Jigsaw kitchens?
A new kitchen is a major investment and isn't something you buy every day. At Jigsaw we place your kitchen and decisions into manageable pieces and will guide you through a vast array of options to make your dream kitchen a reality. Jigsaw helps you connect aspirational design with functional practicality so take your time and explore a world of options.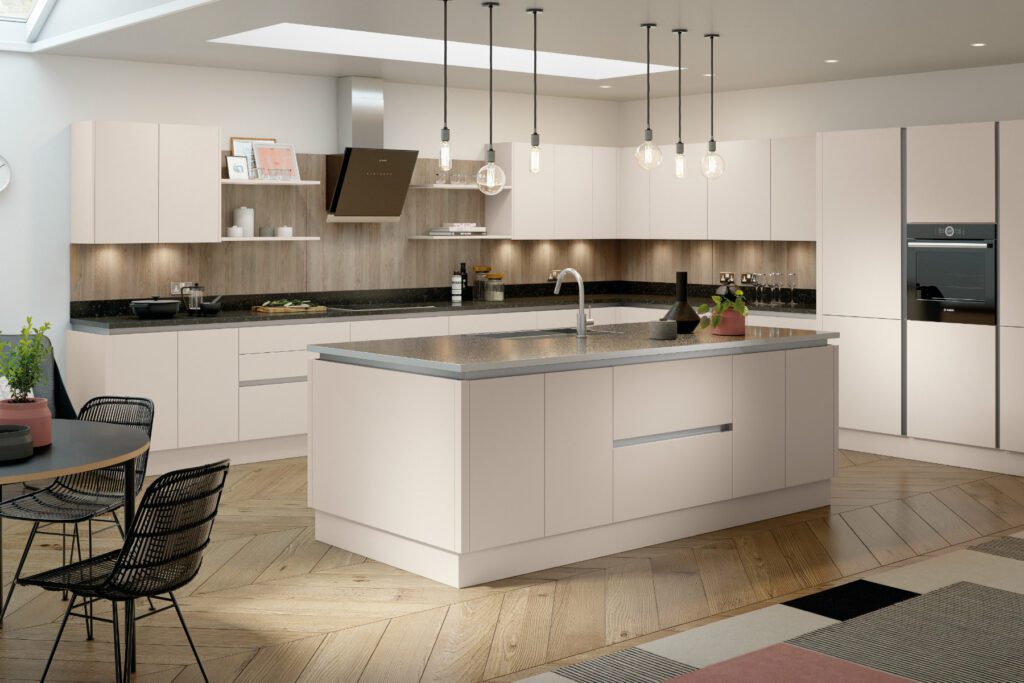 Range of Styles
Think about the finished look you are after. Doors styles are a personal choice and can change the kitchen aesthetic dramatically. As your local Jigsaw kitchen dealer, Herbert Todd & Son are able to offer a multitude of door styles, sizes and design.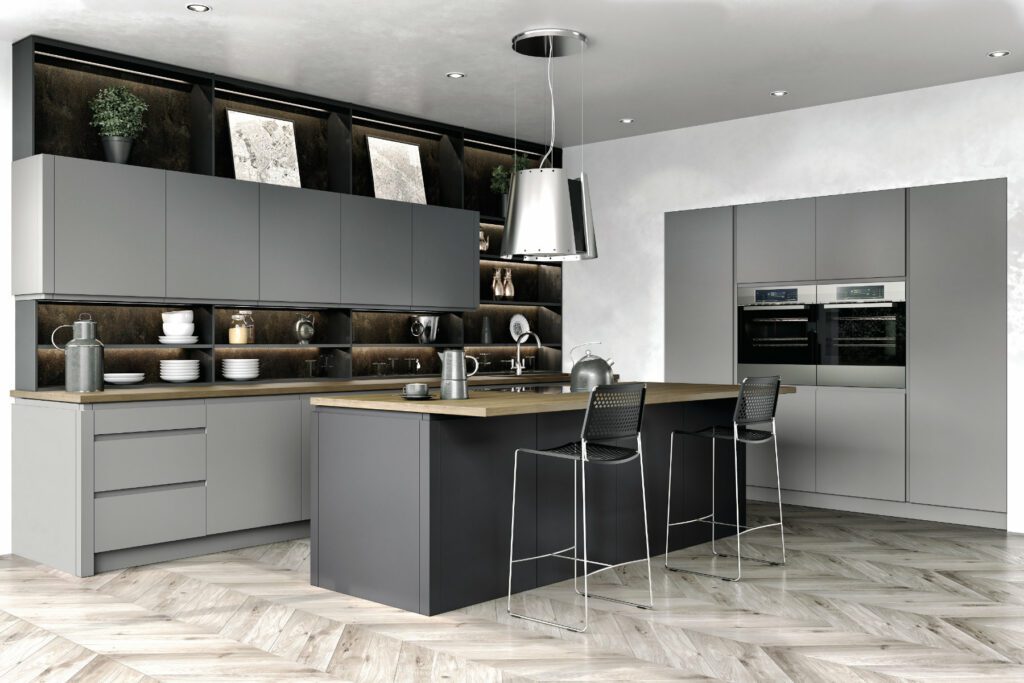 Personal Approach
At Herbert Todd & Son, we pride ourselves on offering a personal approach to all our customers – that's why we chose to work with Jigsaw. They have everything to complete your design from storage to handles and lighting because a kitchen is more than just furniture.