Personalised Bedroom Design
Herbert Todd & Son offers a luxury bedroom design service where you can meet with one of our experts in creating beautiful, tailored bedroom spaces. We know that bedrooms are very personal spaces, so we will always take the time to understand exactly what you want and need for yours. Whether it's a master bedroom or child's room, we will create a brief tailored to your requirements, style preferences, and budget.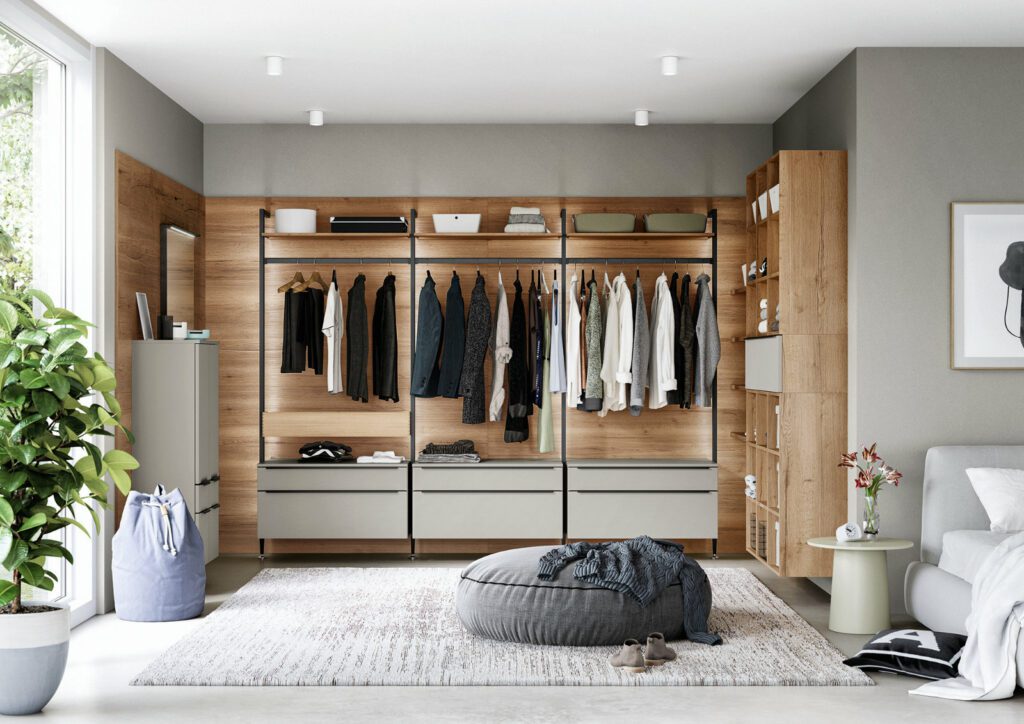 Nobilia Bespoke Bedroom Furniture
At Herbert Todd & Son we offer Nobilia furniture, which has an excellent reputation for its sleek aesthetic and durable nature. Nobilia's bedroom furniture is customizable to fit any room space; this ensures you can choose wardrobes, chests, drawers, and bedside cabinets in a variety of sizes, and to fit any room space. Nobilia bedroom furniture is also available in a wide range of colours and finishes too, including flat doors, textured wood and stone effect surfaces. The flexibility of our product range allows us to give our customers exactly what they want, delivering excellent quality bedroom furniture at very competitive prices.

Laura Ashley Bedroom Furniture
We also offer luxury bedroom furniture from Laura Ashley, a well-known British furniture brand in keeping with a very English design heritage. Each Laura Ashley bedroom is carefully constructed from the best materials, incorporating advanced technology and design details to finish every bedroom to the highest specifications. Offering a breadth of colours and styles including the popular Shaker door, our Laura Ashley bedroom range makes the perfect choice for a luxury bedroom décor- and a restful night's sleep!
Symphony Bedroom Furniture
Symphony, offer a range of both traditional and contemporary bedrooms from one of the UK's largest kitchen manufacturers. Symphony has been awarded the BS 9002 & ISO 9001-2008. At Herbert Todd & Son, we work with Symphony to offer a diverse bedroom product range. Their cutting-edge manufacturing capabilities combined with our excellent designs and outstanding customer service ensure that each of our customers receives a personalised, high-quality bedroom to meet their every requirement.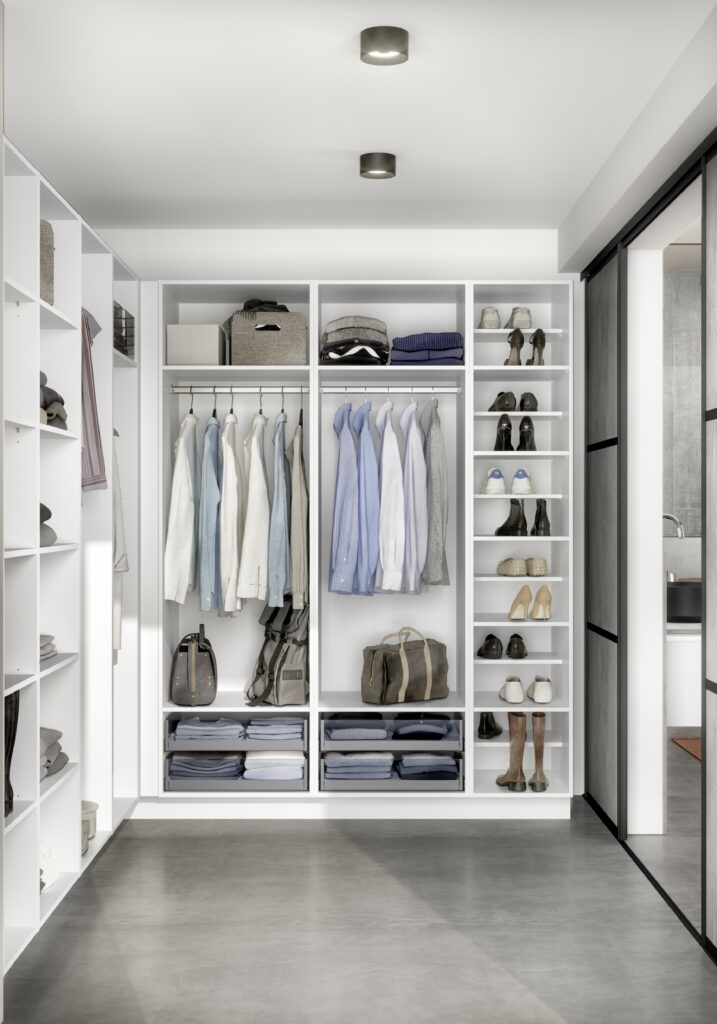 Bespoke Fitted Wardrobes
Fitted wardrobes are a great way to utilise all the space in your bedroom. Stylish as well as functional, at Herbert Todd & Son our custom bedroom wardrobes are available in a wide range of finishes so you can find the perfect look to match your bedroom decor. They can also be tailored to fit any shape or size of the room and accommodate all your storage needs.
If you're considering a bespoke fitted wardrobe, talk to Herbert Todd & Son today and we can design beautiful, quality fitted bedroom furniture and wardrobes that are exactly right for your space, taste and budget too.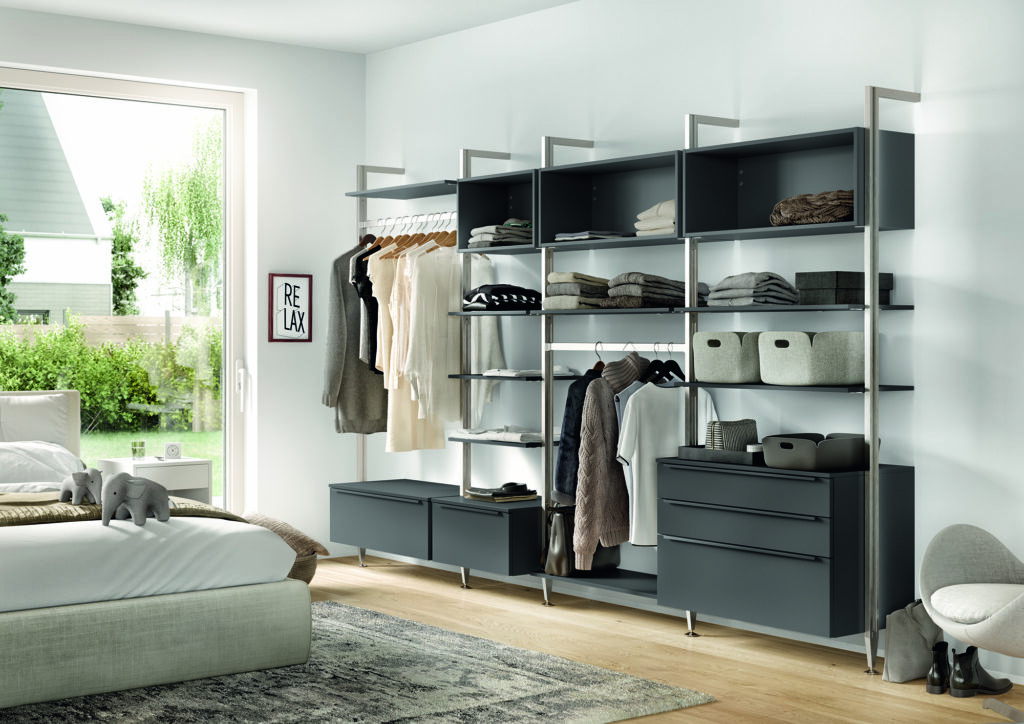 Book A Design Appointment