Why Choose Herbert Todd & Son?
Established in 1936 Herbert Todd & Son is a true family business, currently managed by Matthew and David who took over from their father Graham, and grandfather before him. Now for over eighty years, Herbert Todd & Son have been helping customers with household electricals, kitchen appliances, televisions, and expert kitchen design. Supplying across Yorkshire, Herbert Todd & Son are a happy team of design-focused kitchen professionals, to whom customer service is key.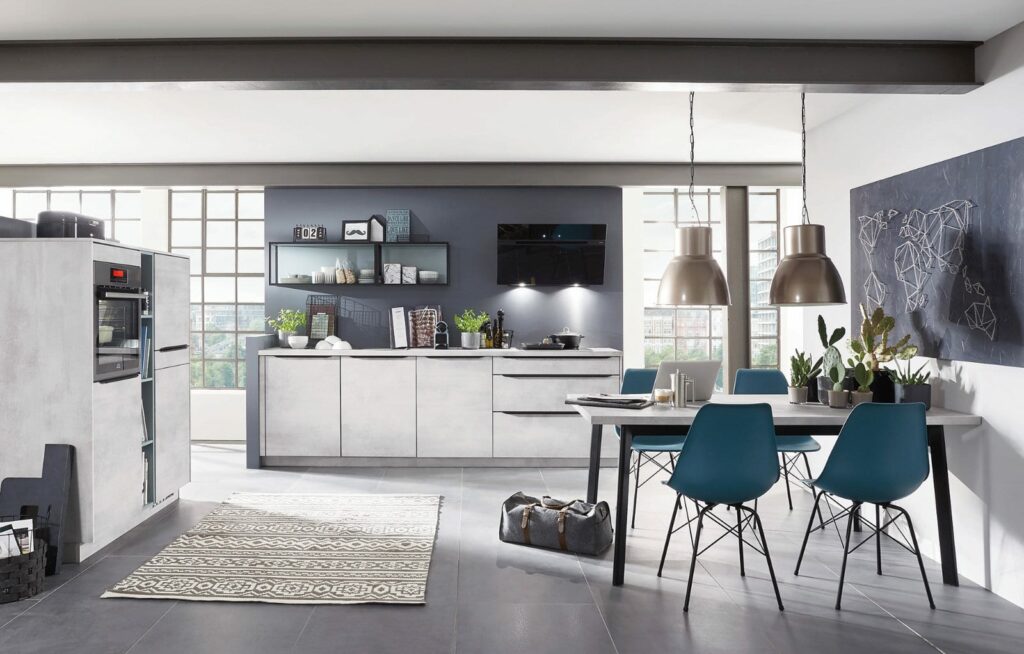 Unique Approach
'From design to installation, understanding and meeting clients' needs is at the forefront of everything we do. We know the right questions to ask to build a picture of what our clients want and need, but we also know how to listen and translate these ideas into beautiful designs. We also recognise that every client is different, and in turn, no two kitchen projects are ever the same. We love the variety this brings, thriving on the challenge of creating beautiful, functional kitchen designs that are exactly right for every individual person and their home.'
Matthew Todd, Herbert Todd & Son
York Kitchen Showroom
Welcome to our luxury fitted kitchen showroom in Huntington York, a beautiful airy space in which you will discover stunning kitchens from our British Jigsaw and German Nobilia kitchen collections. Across 8000 sq feet you can explore a diverse range of different kitchen doors, styles, lighting ideas, worktops, and appliances, helping you get a feel for the look and quality of our products, as well as an idea of what might work in your own kitchen.
Opening Hours
Monday: Friday: 8:30am – 5:30pm
Saturday: 9am – 5pm
Sunday: 10am – 4pm